Situated in a prime Tacoma location where you're surrounded by top conveniences and attractions, this duplex presents an attractive investment opportunity. With updates galore, this duplex is completely move-in ready. Plus, it's vacant and ready to rent! Located at 817 S Cushman #AB, Unit AB Tacoma, WA 98405, this Tacoma duplex is listed for $620,000.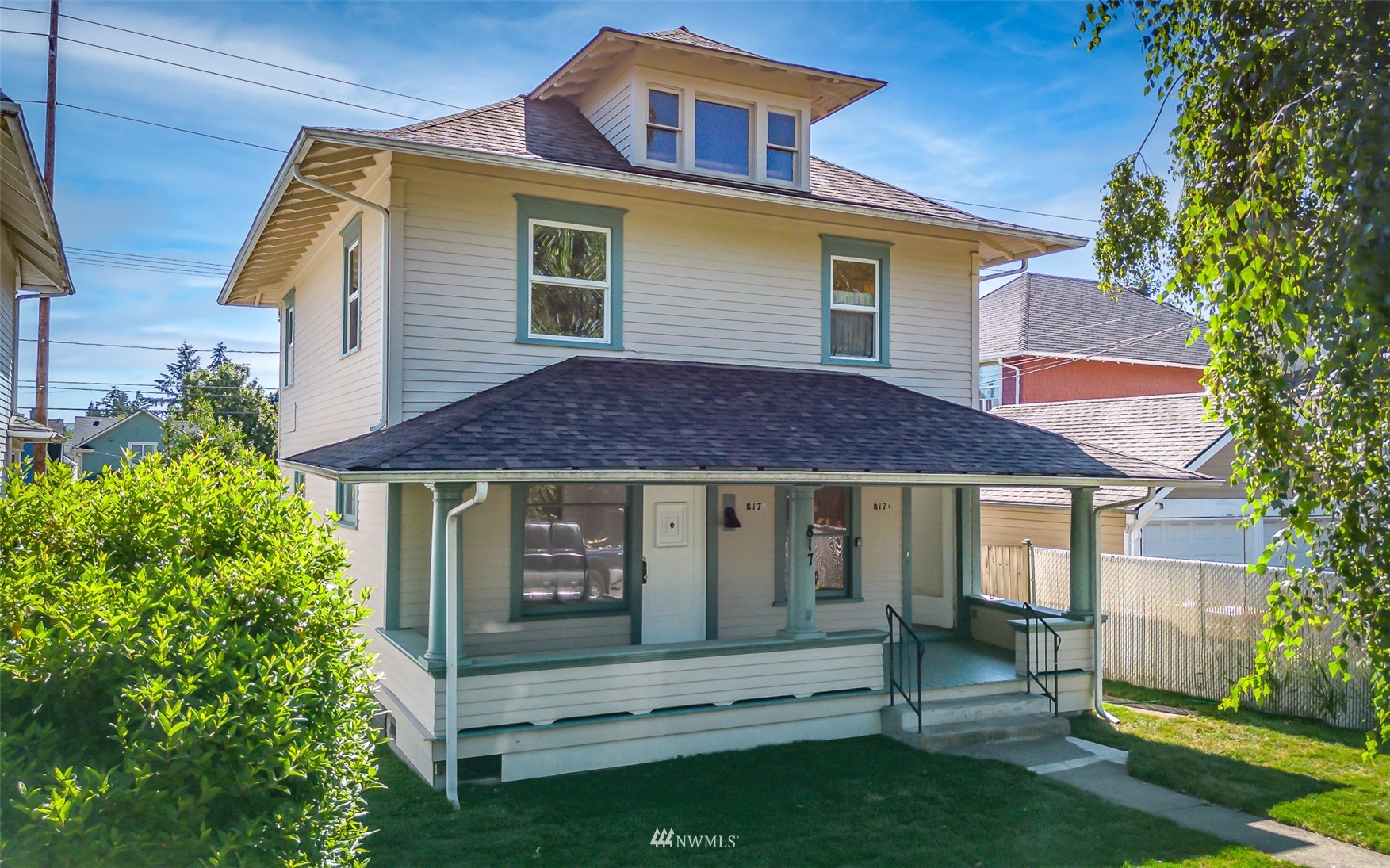 This timeless home was built in 1913, and it still retains much of its original character. And while residents can enjoy this captivating vintage charm, a long list of updates offer modern amenities and a fresh feel throughout. A brand new roof and new furnace promise peace of mind for years to come. Discover a new washer/dryer, a new main floor kitchen and a refurbished 2nd floor kitchen, and refurbished baths. New flooring, new interior and exterior paint, and new light fixtures are also in the mix. The landscaping has even been refreshed!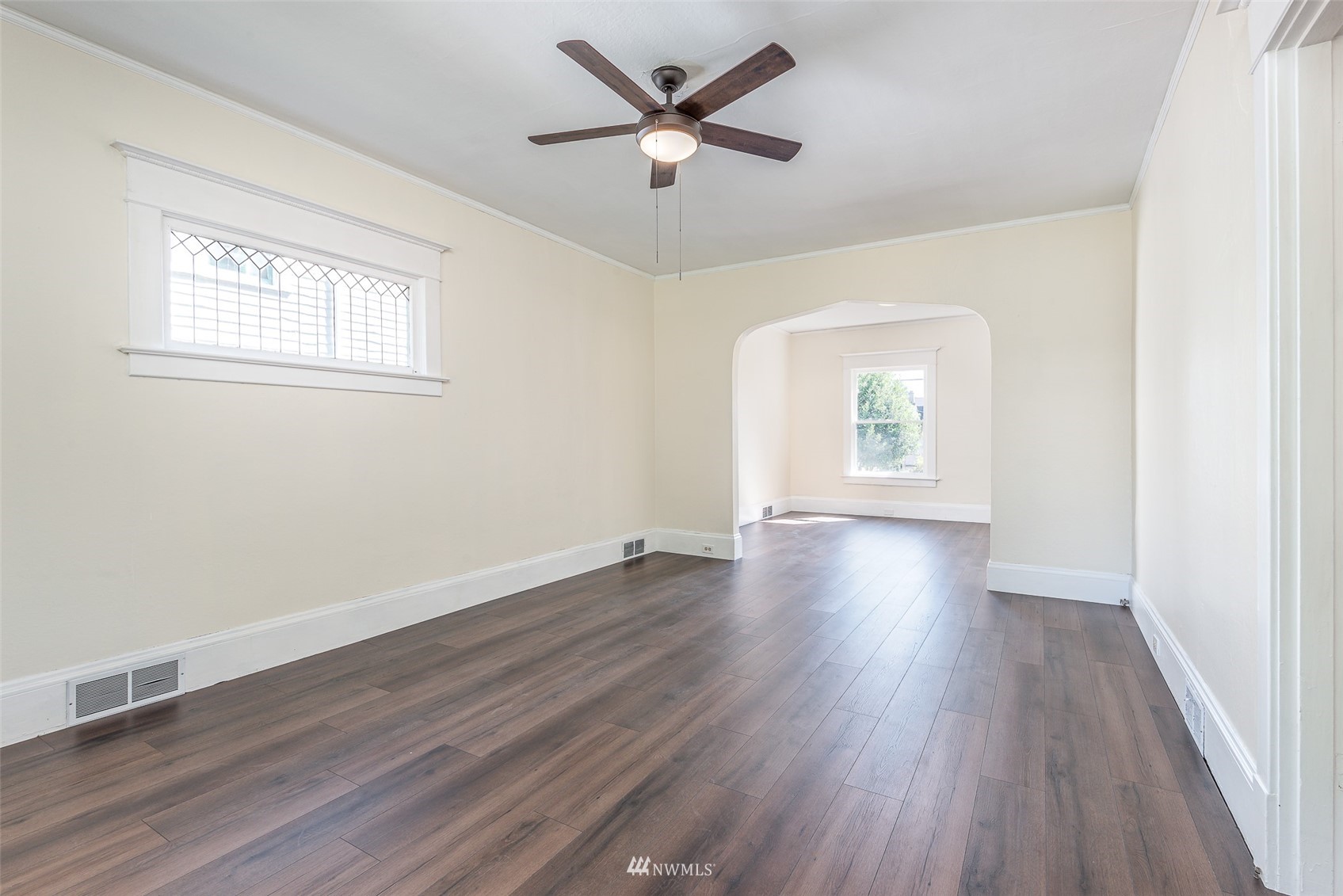 Each residence features the same dialed-in style; crisp white trim, rich floors that shine like new (because they are!), and an abundance of natural light can be enjoyed in each inviting space. The new main floor kitchen is especially noteworthy—a bright and cheerful aesthetic meets excellent efficiency. Pristine white cabinets offer tons of storage, and spacious counters provide plenty of room for meal prep.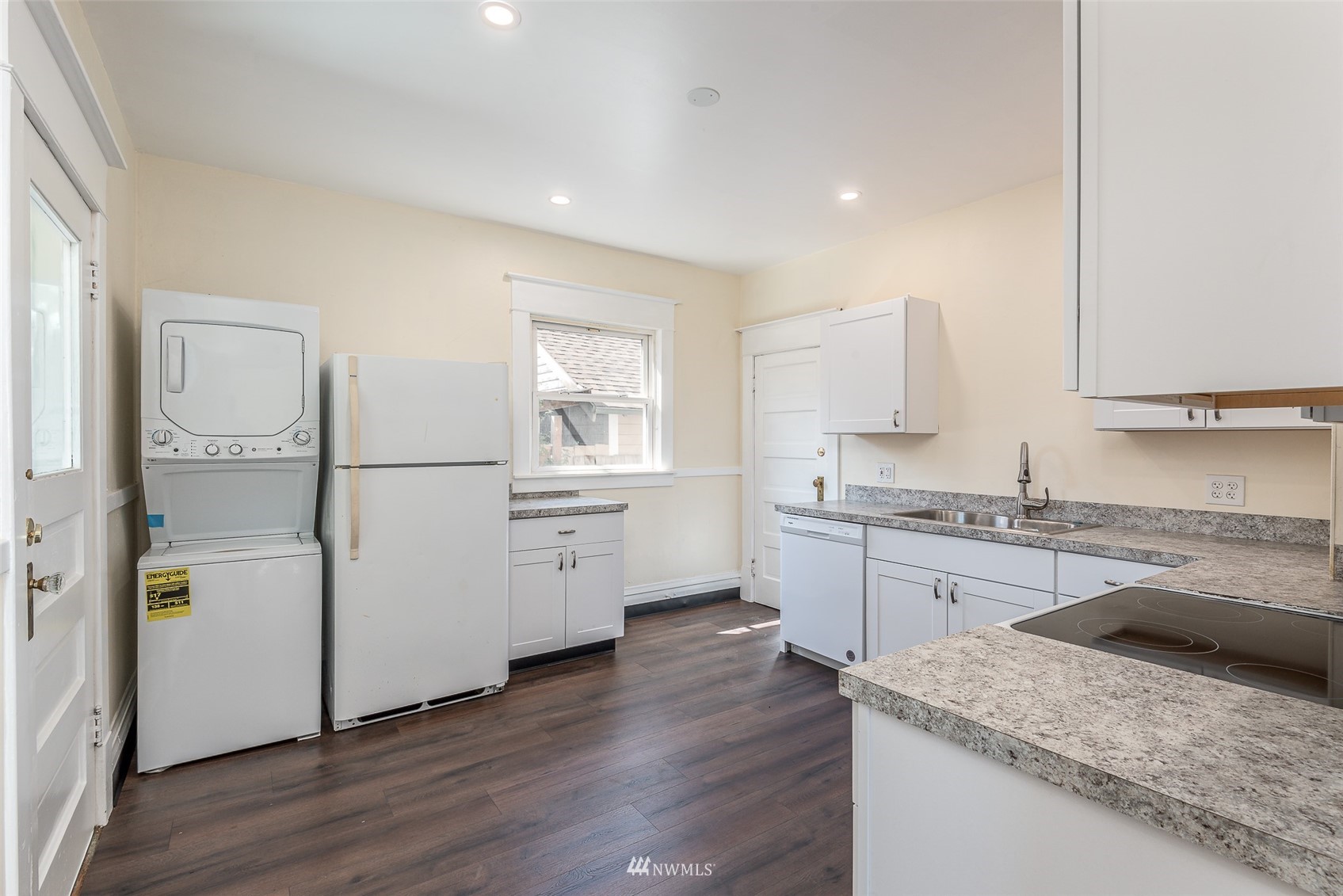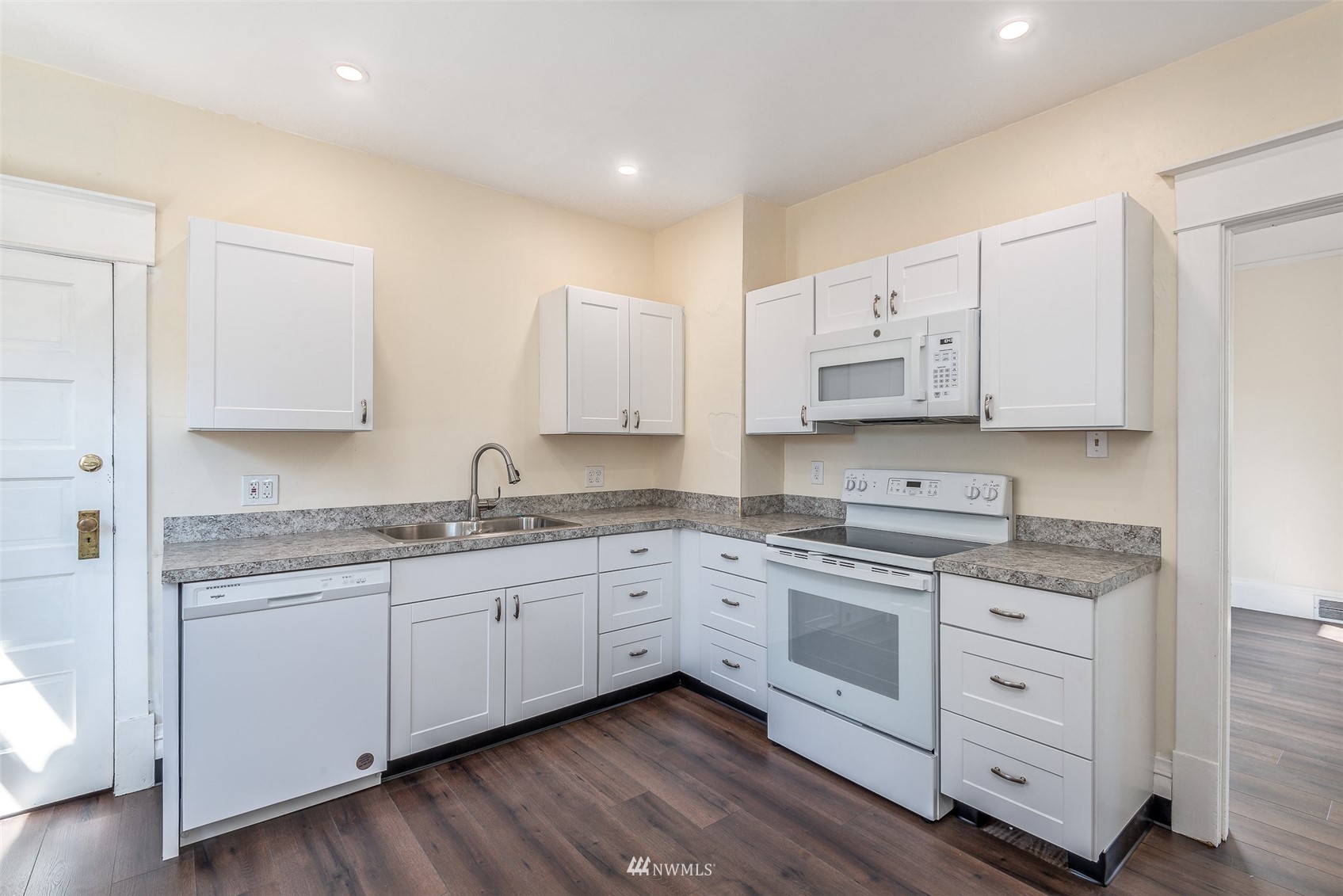 A large backyard is brimming with possibilities. It's fully fenced, and offers tons of room for play, gardening, and hanging out in the fresh air.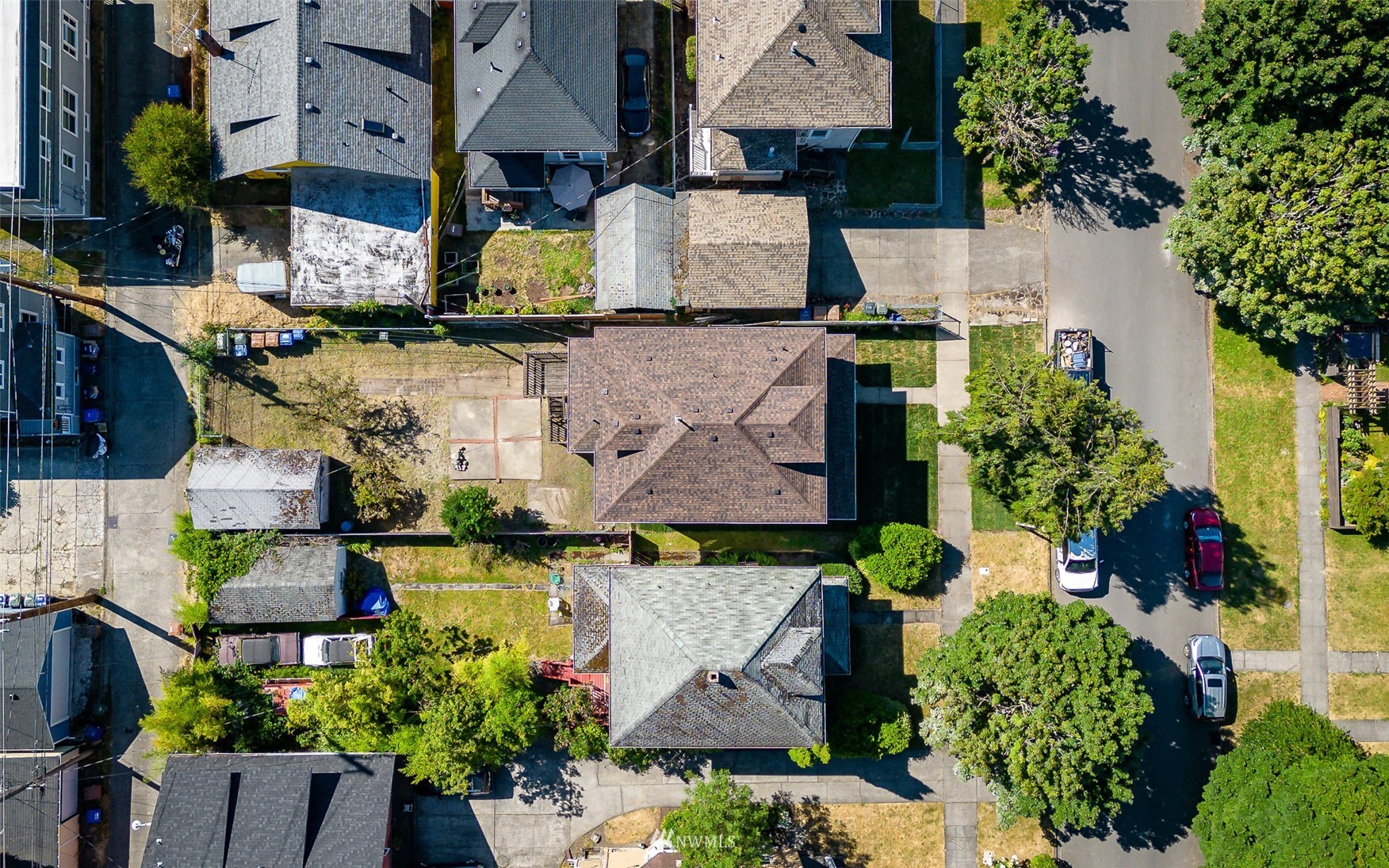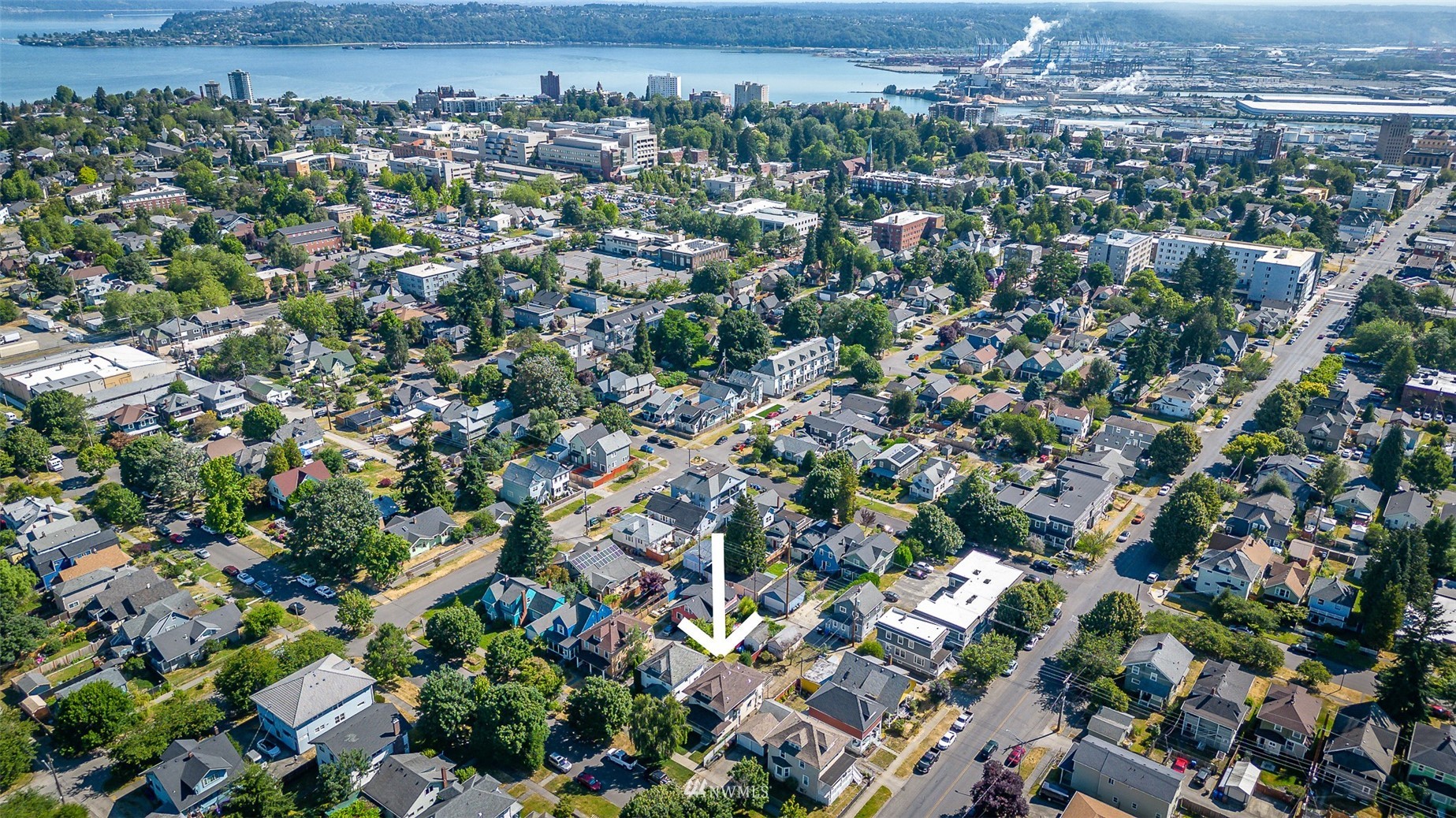 Living in Tacoma 
At 817 S Cushman #AB, Unit AB Tacoma, WA 98405, you're close to schools, parks, dining, shopping, medical facilities, public transit, great commuting options… and more!
Here are a few top highlights of this particular Tacoma location:
One of the most exciting things about this location is the fact that it's only 0.4 miles to the Hilltop District Link light rail, coming soon! This light rail stop is part of the Hilltop Link light rail extension, which is scheduled to open in 2023. This section of the light rail connects riders to several stops throughout Downtown Tacoma, ending at the Tacoma Dome Station. Here you can hop on a bus or the Sounder Train all the way to Downtown Seattle (and many stops in between and beyond). By 2032, Tacoma Dome Link service will begin, which will provide a way to ride all the way to SeaTac Airport and beyond.

This duplex is great for car commuting, too—Highway 705 is only 5 minutes away, making it easy to connect to Interstate-5. Highway 16 access is merely 3 minutes away. 

MultiCare Tacoma General Hospital and Mary Bridge Children's Hospital are only 0.7 miles away, and St. Joseph Medical Center is only 0.9 miles away.
You don't have to leave your immediate community when you need to run errands; Safeway is only 0.2 miles away, and several fantastic dining options like Manifesto Coffee, Red Elm Cafe, Tacoma's No1 Fried Rice, Bar Rosa, Pho King, Le Donut, Peterson Bros. 1111, and more are all merely a ~2-minute drive away.
You're also wonderfully close to destination neighborhoods like Downtown Tacoma (home to tons of entertainment, dining, shopping, UW Tacoma, museums, etc.), 6th Ave (home to lots of dining and shopping!), and Stadium District (find popular restaurants and shops, including Stadium Thriftway, a great grocery shopping option).
27-acre Wright Park is also close by, offering a lovely local spot to explore and picnic at!
Interested in learning more? Click here to view the full listing! You can also contact REALTOR® Kirk Lent online here or give him a call/text at (253) 905-1752!