Nestled on the shores of Wollochet Bay awaits this fully developed and level 0.4-acre property. Bring your dreams, build your forever home, and get ready to live the life you've envisioned! With a newly installed septic system and a private well, and availability of power and natural gas, all the hard work has been done ahead of time. Located at 5731 NW Lagoon Lane Gig Harbor, WA 98335 and merely 5 minutes to top city conveniences and freeway access, this property is listed for $357,950.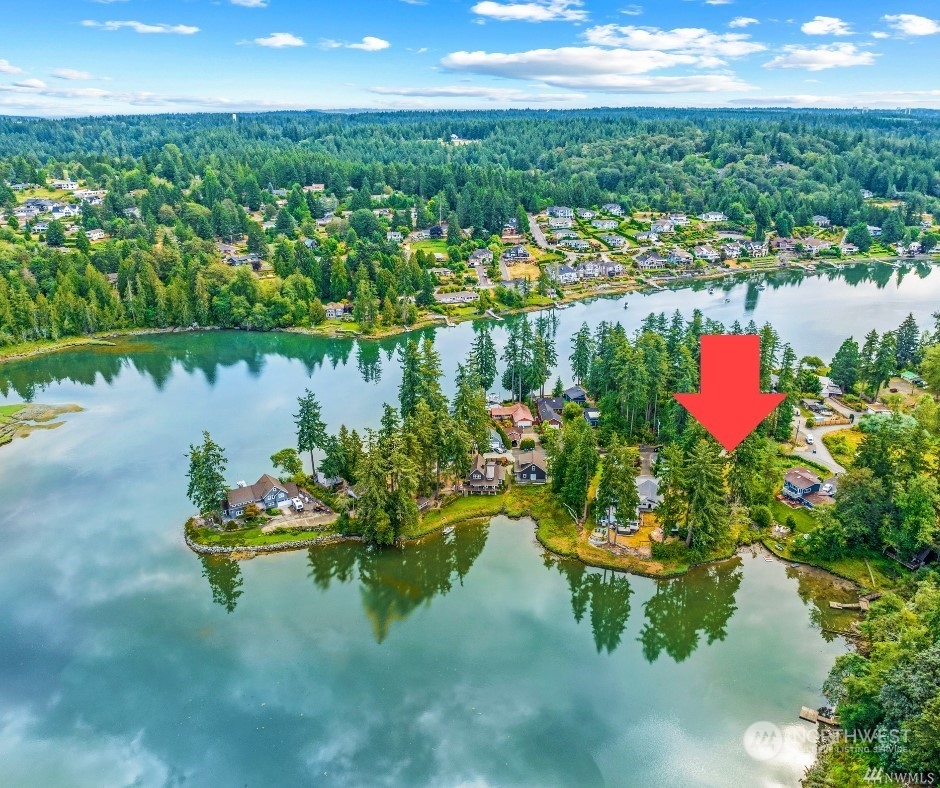 Situated in the Artondale area of Gig Harbor, this property is just off of Wollochet Drive. It's not everyday that waterfront property becomes available in Gig Harbor, and this unique opportunity lets you create the oasis you've always wanted. This particular property is surrounded by beautiful homes, and the peaceful, private setting ensures that time spent at home is a delight day after day!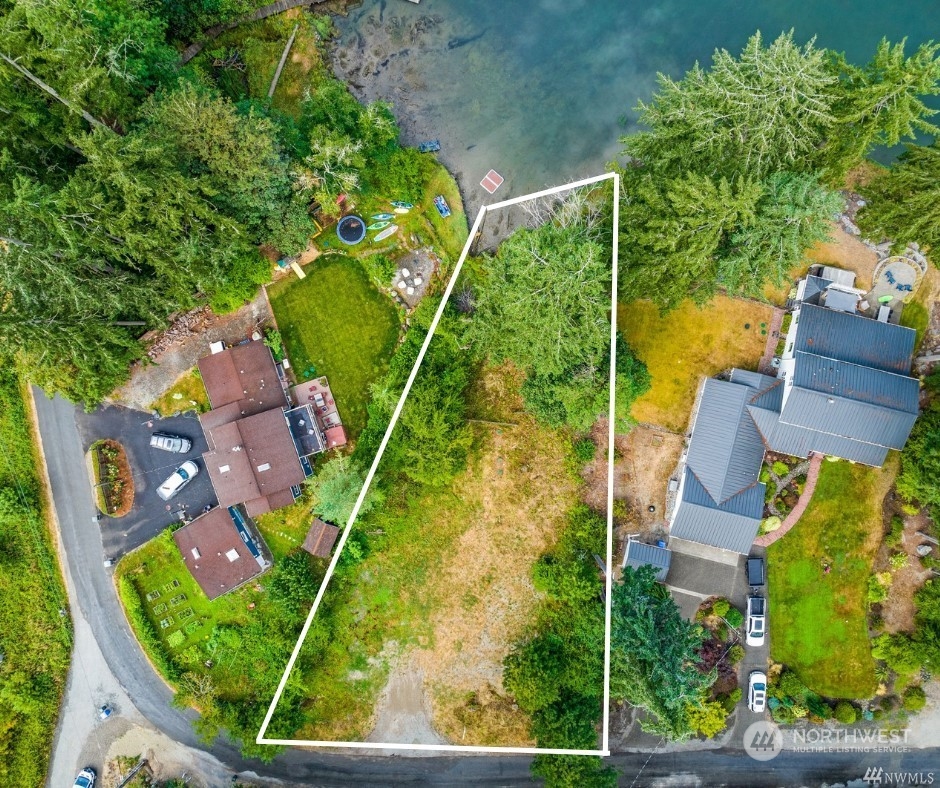 Views of the water and lush greenery are only made better thanks to the fact that this property offers western exposure. A no bank waterfront setting ensures you can enjoy watching wildlife, boating, kayaking, paddle boarding, and so much more right from the edge of your property. A vacation-inspired lifestyle is within reach thanks to this rare offering!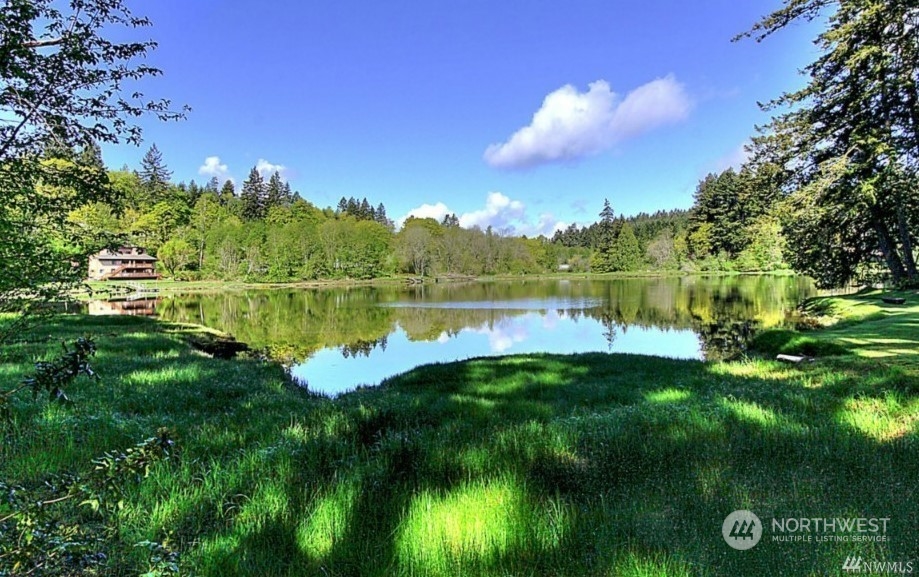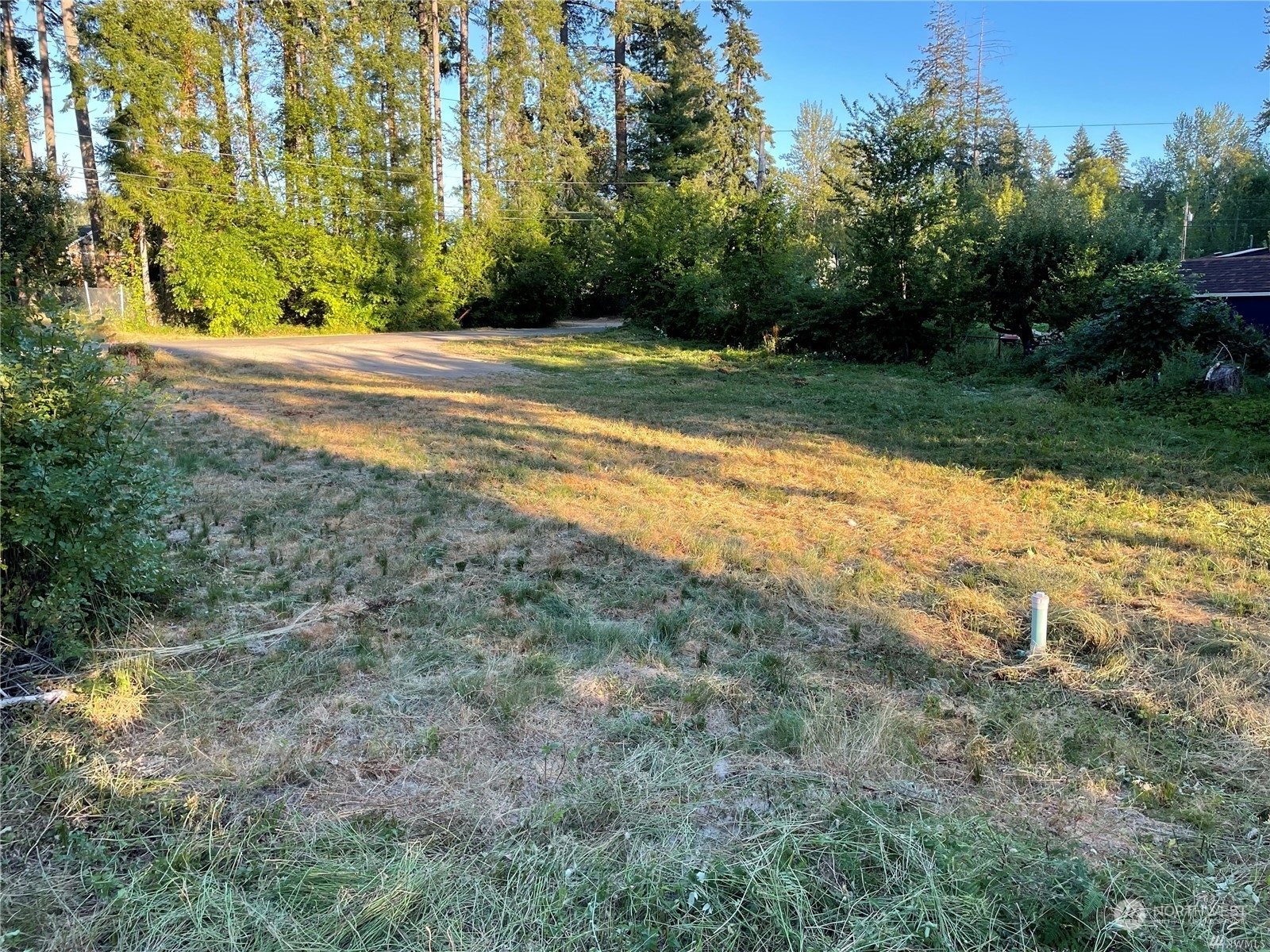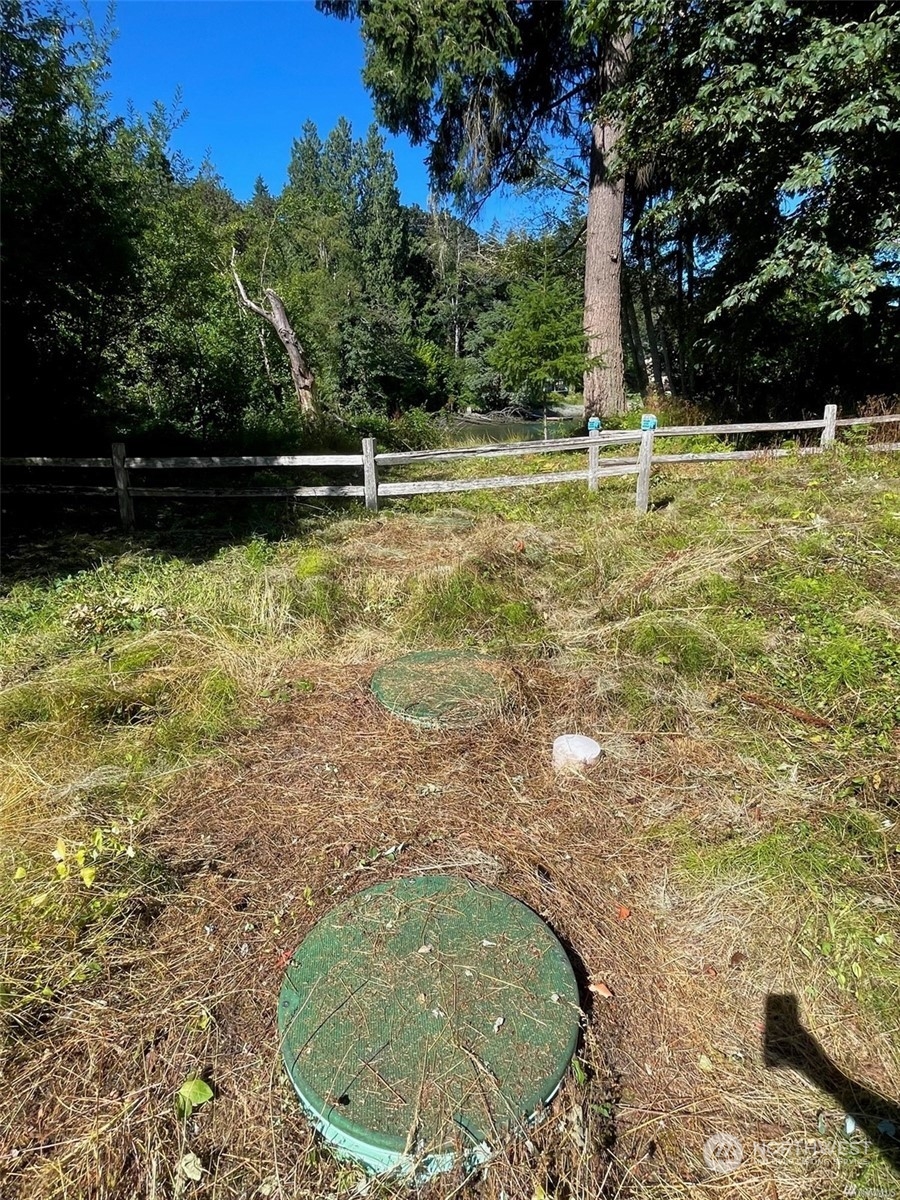 What Is It Like to Live in the Artondale Area of Gig Harbor? 
Artondale is a beautiful area of Gig Harbor, and in many ways it offers the very best of Gig Harbor. This neighborhood offers the possibility for waterfront living all while being just 5-10 minutes to the city amenities of Uptown Gig Harbor and Highway 16 access. Artondale is made up of a mix of suburban areas and more rural settings; whether you'd rather be in a residential setting or on some acreage, there are opportunities for both in Artondale. 
At 5731 NW Lagoon Lane Gig Harbor, WA 98335, top Artondale and Gig Harbor attractions are easily within reach. First of all, Wollochet Bay is also home to Wollochet Bay Estuary Park, which is a 20-acre park that is practically in your backyard! The park keeps much of the area's natural setting intact, adding to the tranquil atmosphere in the neighborhood. Just down the road and near the park you'll also find Artondale Farm Store & Nursery; stop by to pick up farm-fresh ingredients and plants for your garden. 
Golf enthusiasts are also in luck with this locale; Gig Harbor Golf Club is a quick 3-minute drive from home. And when you need to run errands, you don't have to drive too much further. Just 5 minutes from home you'll reach Uptown Gig Harbor, which offers a huge array of amenities and attractions. Grocery shop at Metropolitan Market, Harbor Greens, Safeway, and Fred Meyer. Grab a bite to eat at popular places like Table 47, Davenport Coffee Shop, Hops n Drops, Jimmy John's, Taco Time, Starbucks, KFC, Domo Sushi Gig Harbor, Lunchbox Burgers & Bar, Applebee's, Milkvue Handcrafted Donuts & Coffee, Jersey Mike's Subs, Green House, Blue Agave Mexican Grill, Fondi Pizzeria, Ben & Jerry's, Pearl Tea, Lele Gig Harbor, Formosa, and many more; there's really no shortage of places to dine out at! Shop at HomeGoods, Kohl's, Mud Bay, Gig Harbor Ace Hardware, etc. You'll also find entertainment options, gyms, medical facilities… and so much more!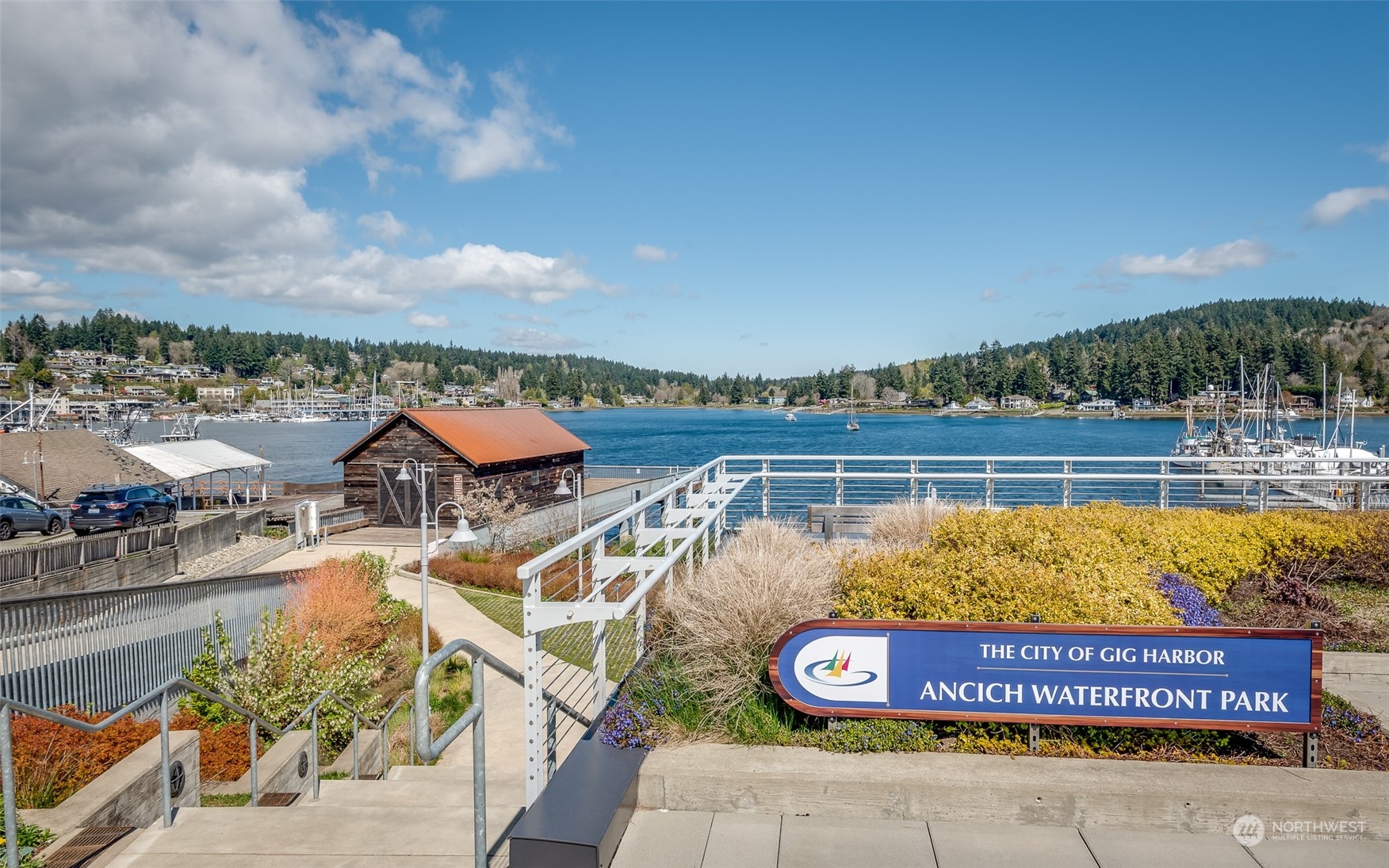 Getting to Downtown Gig Harbor is also a breeze; you can be right on the waterfront in only 9 minutes. This charming destination is home to scenic waterfront dining; be sure to check out Tides Tavern, Gig Harbor Brewing: Harbor Taproom, Marketplace Grill in the Boat Yard Trolley, Devoted Kiss Cafe, Anthony's at Gig Harbor, and more. You'll also find art galleries, cute boutiques, marinas, waterfront parks, community events and festivals, and of course access to water sports. 
Those who commute are sure to appreciate this location as well; it's a quick 5-minute drive to Highway 16. 
Interested in learning more? Click here to view the full listing! You can also contact REALTOR® Kirk Lent online here or give him a call/text at (253) 905-1752!