The opportunity of a lifetime awaits with this rare and remarkable waterfront property on Fox Island! Featuring a 1.05-acre lot with 233 feet of waterfront, here you can build the forever home that you've been dreaming about. Panoramic views of Hale Passage and an idyllic setting replete with natural beauty provides the perfect atmosphere for vacation-worthy living day in and day out! Located at 101 Bella Bella Drive Fox Island, WA 98333 and no more than 12 minutes to Gig Harbor amenities and attractions, this property is listed for $1,790,000.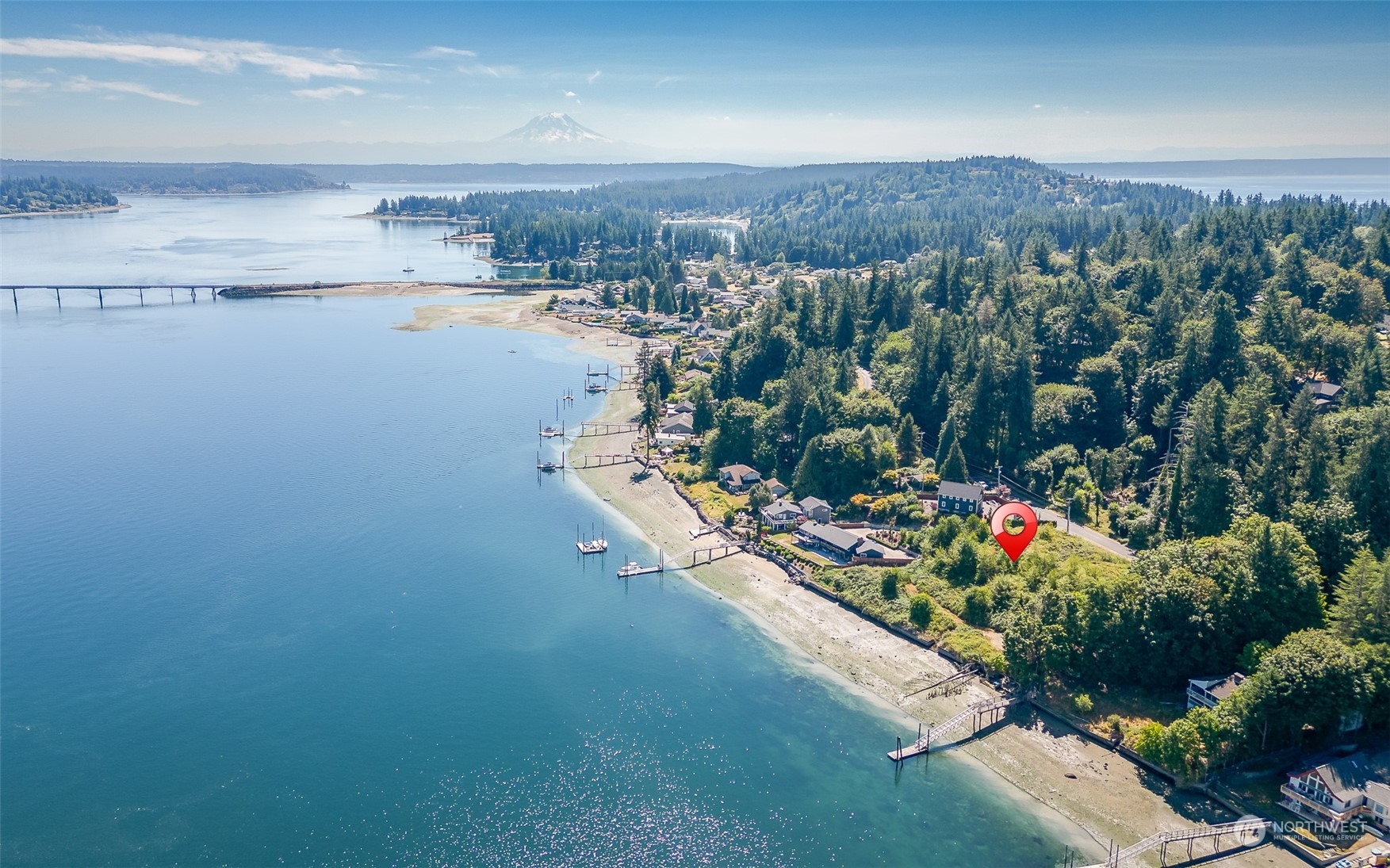 Take a moment to explore the 3 best things about this rare waterfront property on Fox Island: 
1. Stunning Pacific Northwest setting on the water.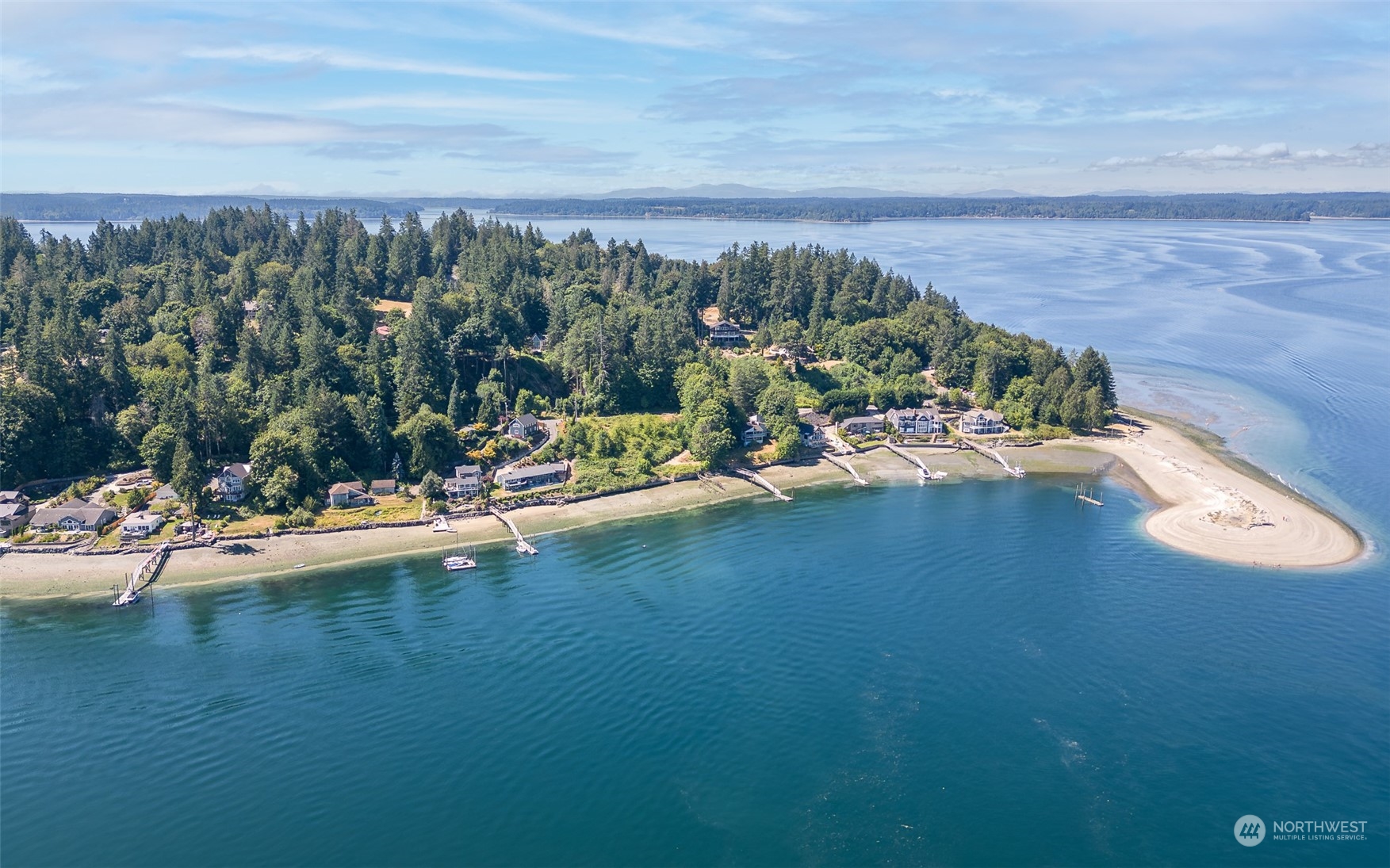 It's not every day that a buildable property like this one comes on the market. In fact, this listing is one of the largest available quality low bank waterfront properties in all of Pierce County (including second class tidelands). Situated on 1.05 acres and boasting 233 of waterfront, this land provides plenty of room to spread out. Expansive views of pristine Hale Passage—which runs between Gig Harbor and Fox Island—unfold from the water's edge. Admire beautiful sunsets, watch leisure boats passing by, and have fun spotting whales, dolphins, birds, and all of the other wildlife that this area is home to. The ideal setting for your gorgeous getaway awaits!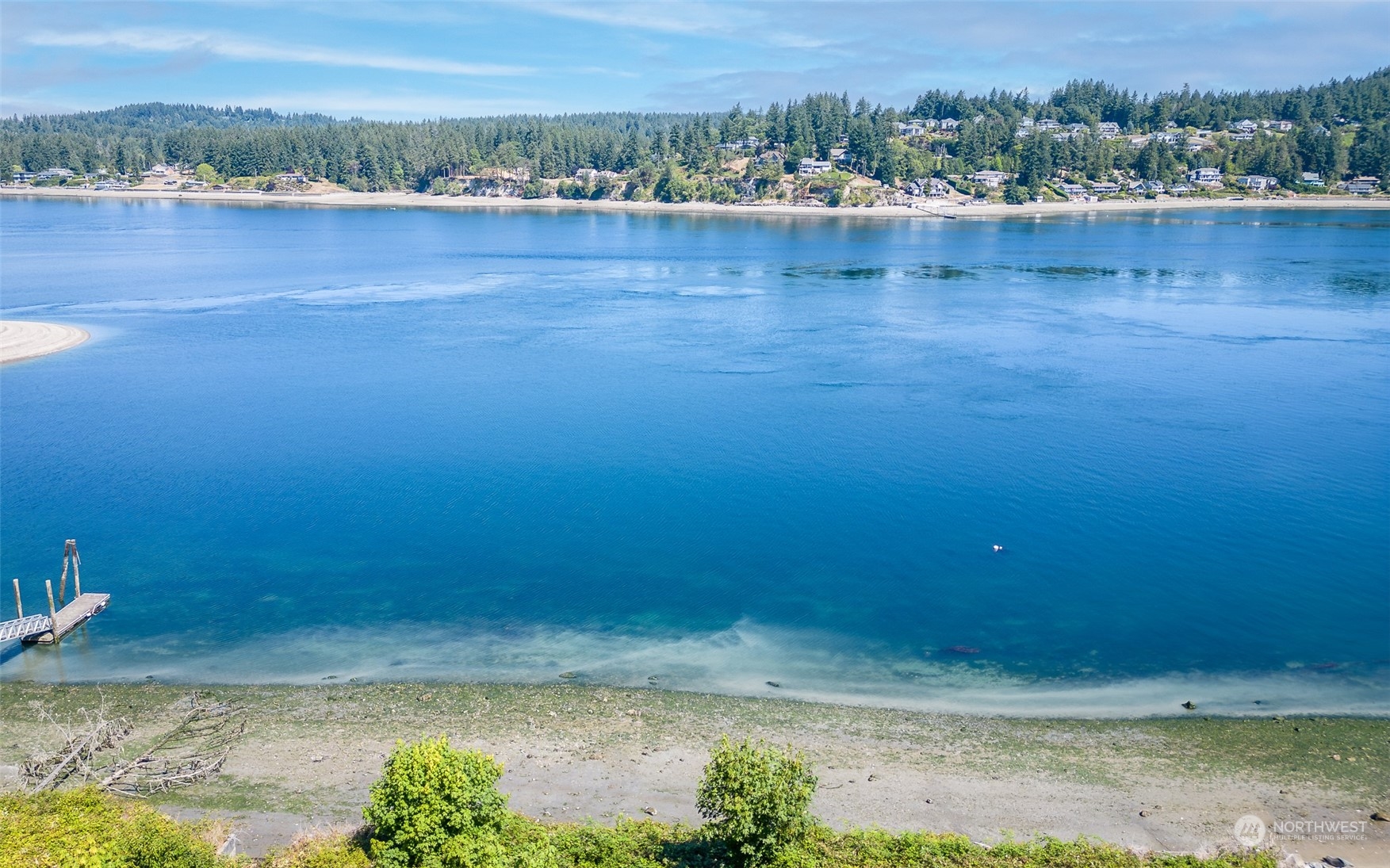 2. Ideal situation for building your dream home.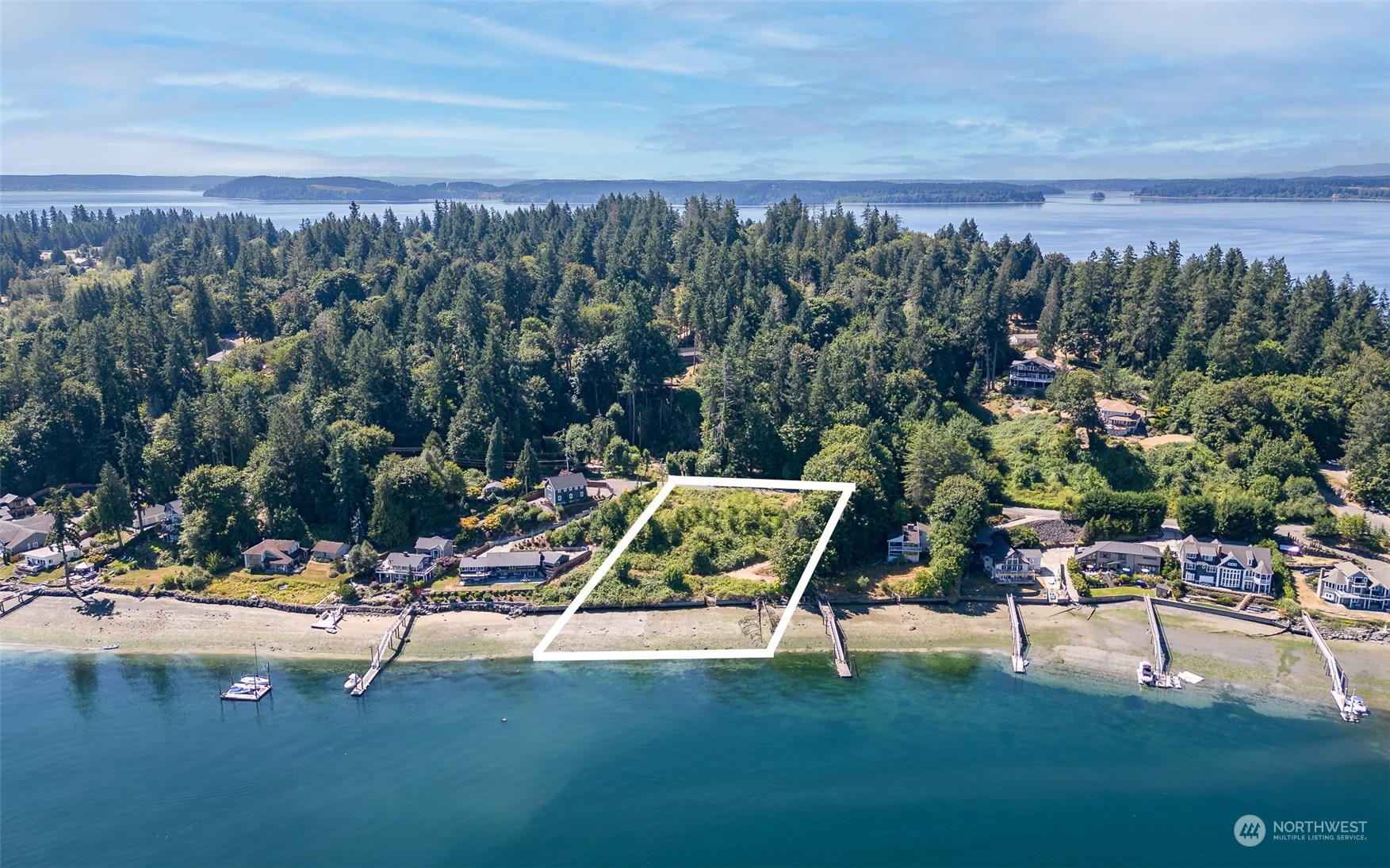 Embark on an incredible adventure as you design, build, and live in the home you've always envisioned! Whether your home shows off classic coastal style, a Northwest contemporary aesthetic, or modern farmhouse charm, this Fox Island property offers ample room to build practically any size home you desire. There are also endless options for how to orient your home, and power and water are also available at the property.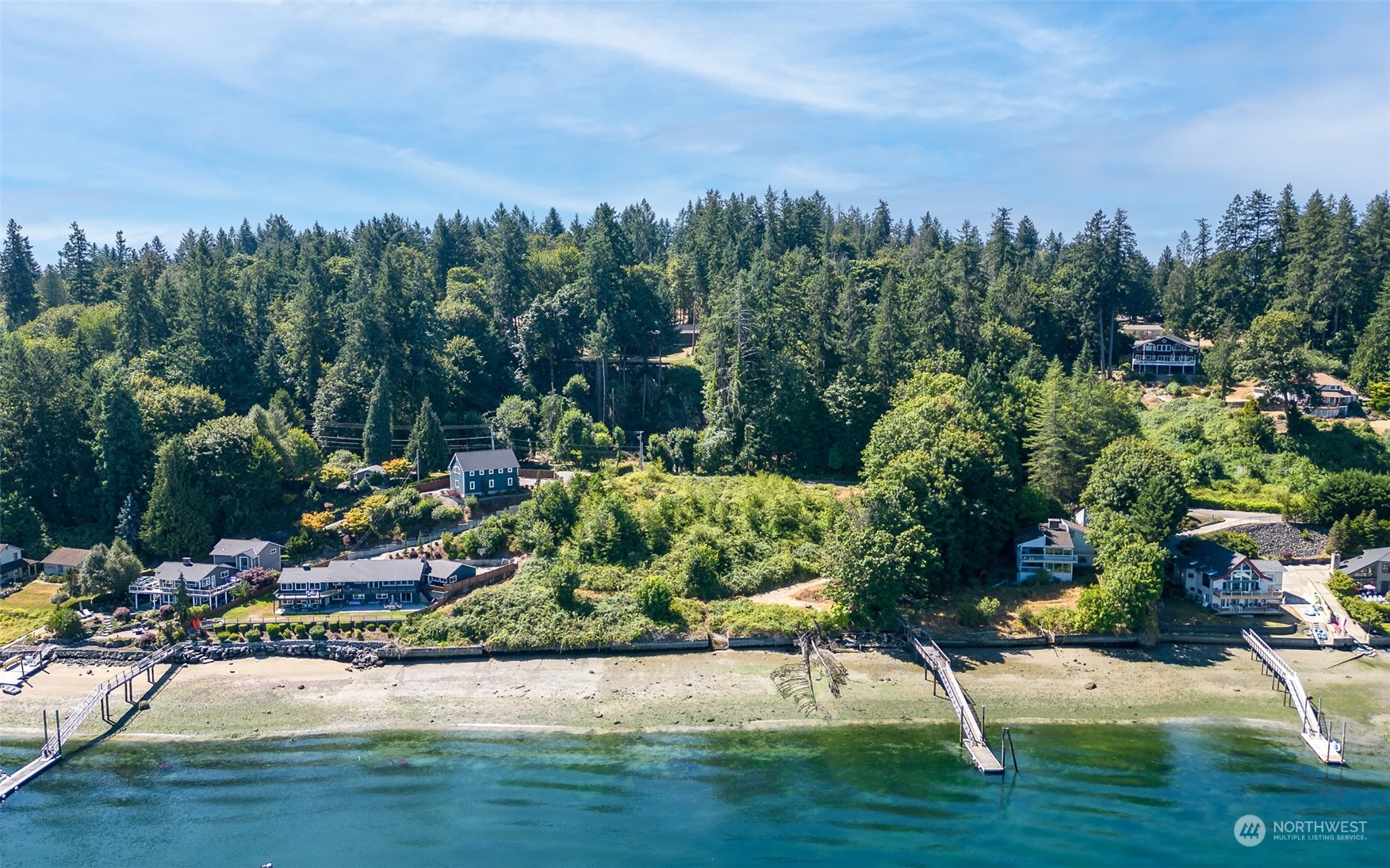 3. Convenient Fox Island location close to Gig Harbor. 
At 101 Bella Bella Drive Fox Island, WA 98333, you're in a prime location where you get to enjoy the very best of both worlds—the Pacific Northwest's picturesque natural beauty surrounds, and yet top city conveniences are merely minutes away. 
Fox Island is mostly residential, but there are a few great destinations you'll want to explore. Fox Island Fishing Pier, Fox Island Yacht Club, Fox Island Historical Society, and Fox Island Grocery & Deli are all on the island. Plus, the Fox Island Sand Spit is just down the road, offering even more beach to explore close to home.
This property is just 2 minutes to the Fox Island Bridge, ensuring that you get to enjoy island life without having to worry about catching a ferry. Uptown Gig Harbor is just about a 12-minute drive away, and here you'll find a huge variety of conveniences. Pick up groceries at places like Metropolitan Market, Safeway, and Fred Meyer; shop at HomeGoods, Gig Harbor Ace Hardware, Michaels, Kohl's, and more; and dine out at popular restaurants like Green House, Lunchbox Burgers, Moctezuma's Mexican Restaurant, BBQ2U, Hops n Drops, Table 47, and much more! Head to Ocean5 for bowling, a laser arena, an arcade and more, or catch a movie at Galaxy Theatres Gig Harbor IMAX. This is only the tip of the iceberg of what you'll find in this area! Find even more to do and see on the iconic Downtown Gig Harbor waterfront just 14 minutes away. 
Additionally, this property is only 11 minutes to Highway 16, making it easy to get around the region. 
Interested in learning more? Click here to view the full listing! You can also contact REALTOR® Kirk Lent online here or give him a call/text at (253) 905-1752!